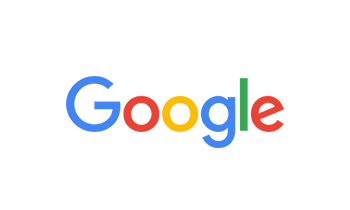 By Debbie Dougherty on Jan 16, 2021
Steve, the owner, is amazing! Very helpful, professional, and knowledgeable. Any problem, they will make it right! Just had John & John do work on water system. Both were very courteous, knowledgeable, and went above & beyond to make sure I was satisfied. Highly recommend this company.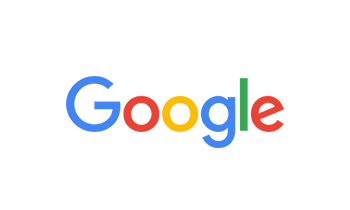 By Bill B on Jan 13, 2021
Trouble with furnace was diagnosed, faulty part replaced & tested. All running well! I recommend this company highly -- Thank you Ivan!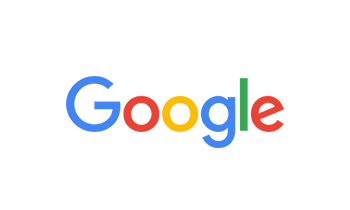 By Stephen Turner on Jan 13, 2021
Came on time and our technician (Daniel Thomas) was very courteous and informed. He not only solved the problem (along with another we didn't even ask about), but also took the time to walk me through the issue, explain the causes, and ways to eliminate the problem moving forward.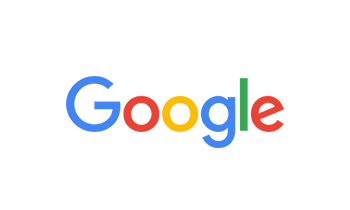 By Pat Bach on Jan 12, 2021
Steve was very good and happy to give him a great recommendation!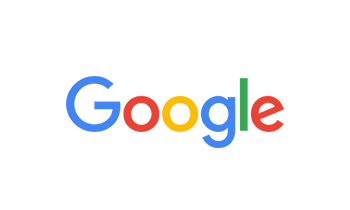 By Sonya Rothermel on Jan 12, 2021
We first had an emergency call where Ivan was the technician who came out. He discovered a crack in the chamber and explained we would need a new furnace soon. He told us there was some specials running until the end of the year to look into if we were interested. Doug ended up coming out for an estimate the very next day and went over everything with us. We decided to move forward. Nick, Dakota, & Logan were out to replace our furnace the following Wednesday! They informed us of what they were doing through the install and Nick was very detailed in showing us the new thermostat. Everyone is always super friendly and they always have fast service. We will always us them for our heating & cooling needs! Highly recommended & never disappointed.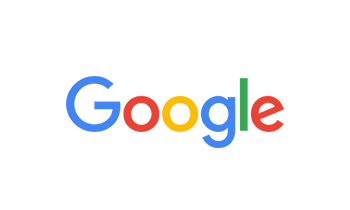 By Chuck Maddx on Jan 11, 2021
Service man was well mannered professional and knew what he was doing. Very pleased with his work and adhered to coved protocol. I will use your company for other services as I need them. Job well done. Would recommend your company to others. Thank you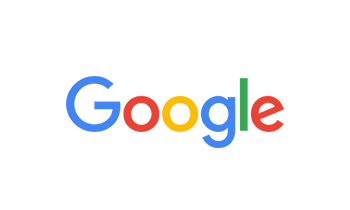 By James Kuhnert on Jan 09, 2021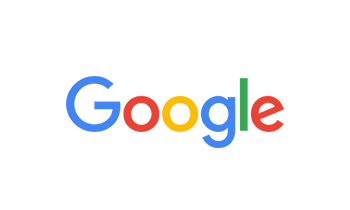 By Cheryl Kunkle on Jan 08, 2021
Matt is the service technician. He is polite and patient and explained everything very clearly. His work is professionally done, and the space was left clean as a whistle!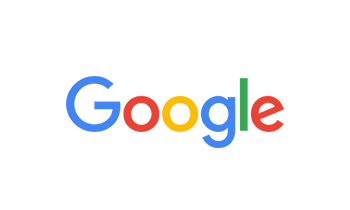 By Aaron on Jan 08, 2021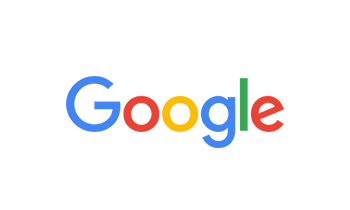 By j rad on Jan 07, 2021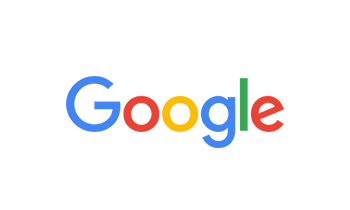 By Richard Allen on Jan 07, 2021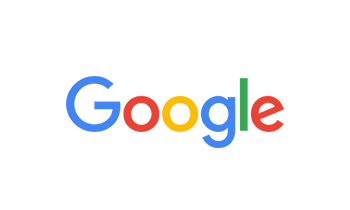 By Kandiss Schrader on Jan 07, 2021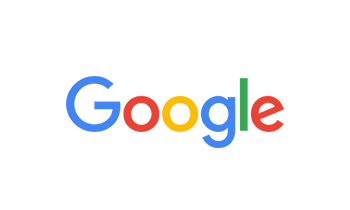 By Kristin Sidlar on Jan 06, 2021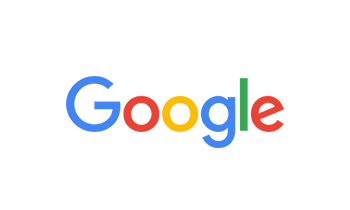 By Karen Markovich on Jan 05, 2021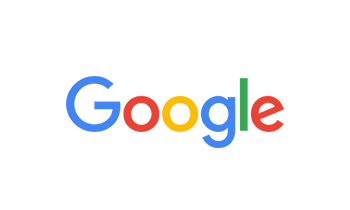 By Theresa Keefer on Jan 04, 2021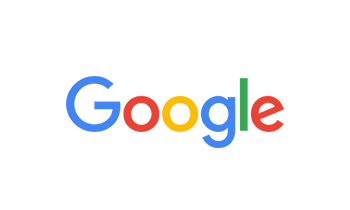 By Ryan Gursky on Dec 30, 2020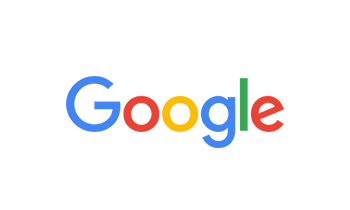 By R Roberts on Dec 27, 2020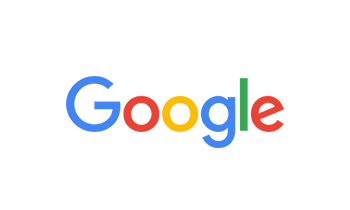 By Jason Brabec on Dec 26, 2020
Kyle is awesome!!!!! Precise communication and ensures he has completed the task to our satisfaction.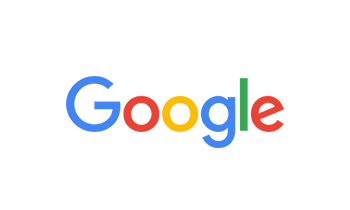 By Mario Cesare on Dec 23, 2020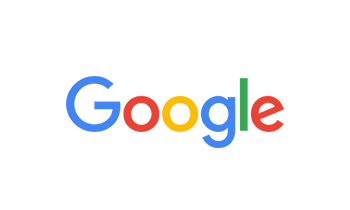 By LavenderPlaysYT on Dec 16, 2020