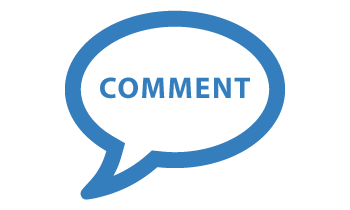 By Helen Arkey on Sep 28, 2022
This senior citizen locked herself out of her home this morning. No neighbors at home and two passing drivers that could not help. A neighbor lady (a half mile walk away) who I was to meet with my car became concerned and walked to my home and promised to get help. She kept walking out toward our mailbox. Eventually. one of your employees, Steve Brengel, was asked for help. He came to my home and in less than ten minutes had successfully opened my front door. He did not linger but left quickly, all I managed to do was give him a quick hug and thanks for his help. Please know that this very kind man is an employee worth having. He was truly a friend to me today. I am so grateful for his kindness and that he was willing to help me out of what was, to me, a very embarrassing and stressful situation . Please thank him again for me. Helen Arkey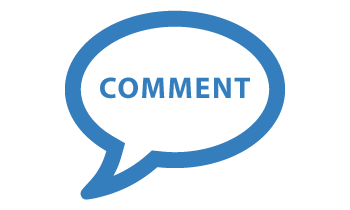 By Kasimiez Gadecki on Sep 28, 2022
We had our scheduled maintenance with John Collazzo. He checked our heating system thoroughly, made whatever minor tweaks needed to be done all in a timely fashion. He was professional and polite. We are satisfied that our heating system is in good condition for the cold season ahead.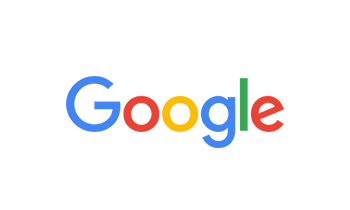 By Eaton Family on Sep 27, 2022
Steven was phenomenal. Not only did he repair my heating unit but he taught me about it as well. Any question I asked, he answered in detail. He was personable, professional and thorough af. 10/10 would recommend.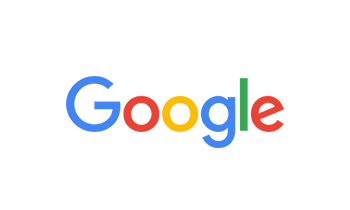 By Mike Rostkowski on Sep 27, 2022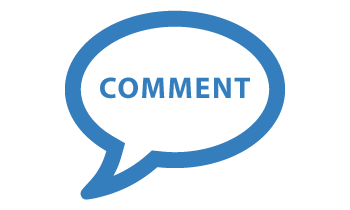 By Melvin Schwartz on Sep 27, 2022
I just wanted to review the plumber who came to our house today. He checked PH and repaired toilet upstairs. Not only was he efficient with time of repair, but has the kind of personality that makes a repair visit seem like a family get together. Very nice gentleman who knows his specialty, that is Logan of Andreas. Thank you, Logan!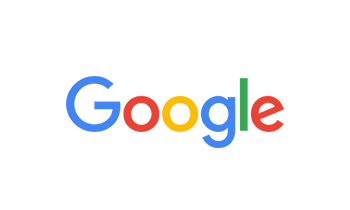 By Jill Ko2 on Sep 27, 2022
Have turned to Andreas for many years for both plumbing & electrical work as well as installation of a gas heater. Always professional, honest & great service. Today two issues--leaky toilet and later had the heater serviced/turned on. Both crews(Daniel and Steve/John) explained clearly the work that they were doing, options and costs so no surprises. Steve was very helpful and patient in looking at some future services I anticipate needing & how best to address them. I learned in past that cheapest price is not the least expensive and using Andreas has been the most cost effective as work is done right the first time. They also are always around to stand behind their work. Highly recommend! Update 9/27 I have maintenance plan & free annual inspection completed today by Steve for start of season. As always, professional & thorough.. Great service &continue to highly recommend.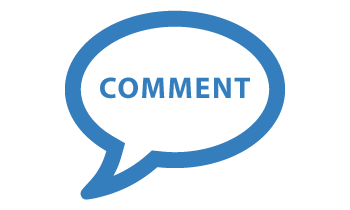 By Richard Puccio on Sep 26, 2022
Steve came out and provided an excellent service. I am extremely satisfied with the Andreas team. The technician was very informative, and provided good options to get my heat fixed.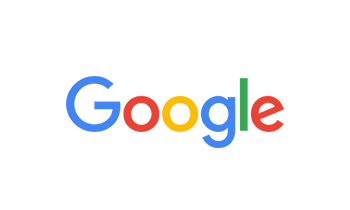 By Vivian Khalil on Sep 26, 2022
My technician was Shawn Althouse… he came and evaluated the problem … jet pump needed to be replaced. He was extremely professional courteous and very knowledgeable. He explained and answered all my concerns and questions. He was able to complete the job in a very timely manner … double checked his work afterward. Very tidy and clean…. Cant say enough about a wonderful experience and a job superbly done. Thank you Shawn and thank you Andreas plumbing … you are on the top of my recommendations list to all my friends and family.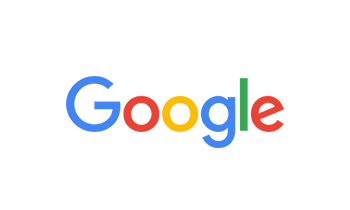 By David Trackim on Sep 26, 2022
Logan was polite and courteous He did an excellent job explaining everything that would be done along the way. Highly recommended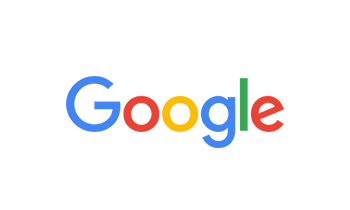 By oopioopi613 on Sep 26, 2022
Steve B was extremely helpful, kind and courteous. Explained in detail my furnace situation and different upgrade options. I highly recommend.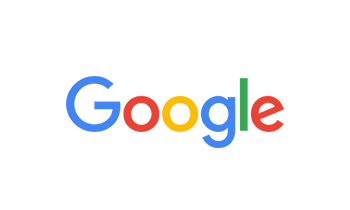 By Rachel Ferguson on Sep 24, 2022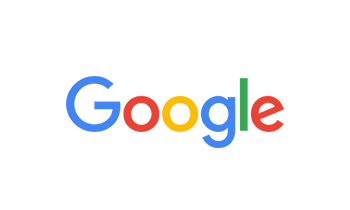 By Anthony Berger on Sep 24, 2022
Ivan went above and beyond what he came to do. Everything looks very clean and professionally installed. You can tell Ivan takes pride it what he does by the top quality of his work. I highly recommend Andreas. Ivan was the best technician I ever had.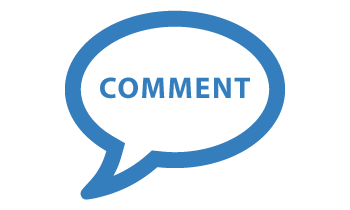 By The Bauer Family on Sep 23, 2022
This was our second home improvement project with Andreas and we will continue to consult with them for HVAC work in the future. The quality of craftsmanship, willingness to get the job done, and easy going personalities of every Andreas employee we have worked with make selecting them a very easy choice. Shawn and Nate arrived for a central air replacement and overcame issue after issue over the course of a few days working in what we would consider some of the worst circumstances for that kind of job. This must have been the hottest week of the year. We felt at ease having them working in our house, they were very respectful of our home and property. They were also very easy to talk to and willing to explain the how and why behind the innerworkings of the new system. The bottom line here is that our home is cold, the job was completed, we are very happy and will look to Andreas again when we have another project. 5 stars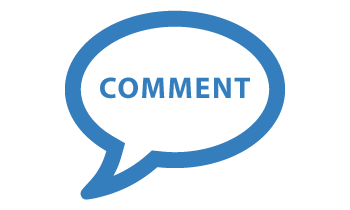 By Cheryl N I vak on Sep 22, 2022
Gary & I were very pleased with service provided by John Caton today. We were especially concerned by the rust in our water. He tested both the ph and iron levels of the water and displayed it on a meter for us. We went to the basement so he could explain how each filter worked and the current status. Although he used technical terms he also made sure we each understood and answered our questions. John even checked the record that Ryan wrote from last year. We are looking forward to John's next visit to install the iron filter.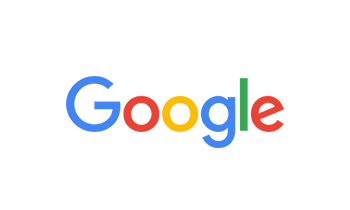 By Karissa Holland on Sep 22, 2022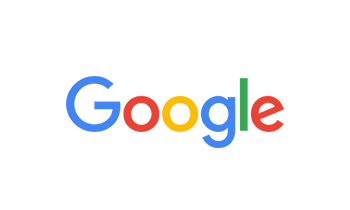 By John Wayne on Sep 21, 2022
There was an issue when the first employee came out on a Friday. Next available time was for the following Monday. They adjusted the price and sent out two highly competent, skilled and upfront plumbers. They explained everything they were going to do and gave me a fair price. I will use this company the next time I need a plumber.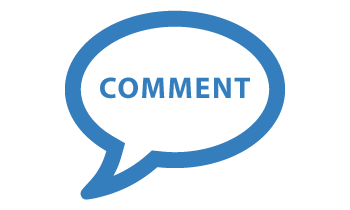 By Chris Kavlick on Sep 21, 2022
Mario arrived right in time and was very knowledgeable and courteous. Explained in detail the job he was performing. Answered all questions I had. He discovered a major issue with our main line to the septic. Delivering tough news is not easy, but he did it respectfully and was very kind. The work and communication from Mario was outstanding.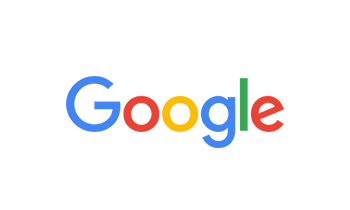 By Dawn Deremer on Sep 21, 2022
Wow!! I am beyond impressed with Andrea's......yesterday I called because our AC unit wasn't working they sent Nathan to check it out. We already knew what to expect. We need a new unit. By the way Nathan is such an amazingly happy guy! He then called to have an associate come to talk about units and install. Steve came and helped us with the next step!! All in one day. Set up for install on june 4th!! Couldn't be happier. These guys rock!! Thank you Nathan and Steve!!!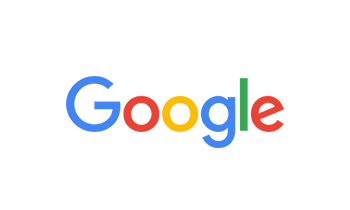 By Erica Felix on Sep 21, 2022
Very friendly knowledgeable worker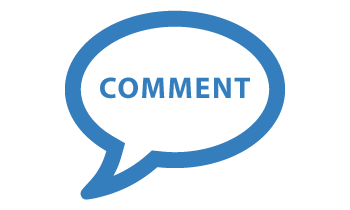 By Neil Richard Goldman on Sep 20, 2022
This is the first time i've dealt with Andreas plumbing, (09/20/2022). I was very pleasantly surprised with the knowledge and speed with which Shawn explained and accomplished the repair and installation. He was polite, friendly, very neat. My project was finished promptly. Since i've owned my home, (1984) I used a different local plumber, however, as of today i'm now only using andreas plumbing. Very content with his work and this is NOT a paid testimonial. You may contact me if in doubt. Neil Goldman