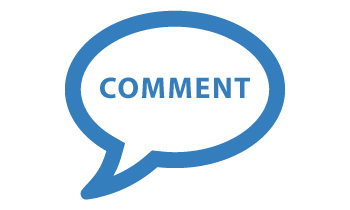 By Barbara on Dec 18, 2018
All service and office staff are nice, knowledgeable and super helpful. Pricing is a bit high.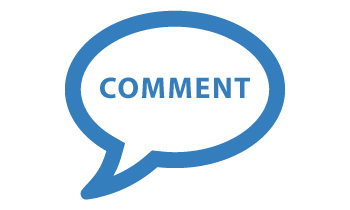 By Amy on Dec 12, 2018
Arrived on time and very professional as always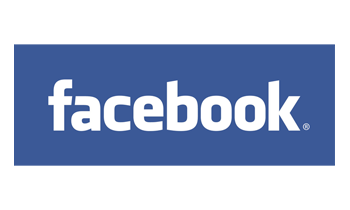 By Scott Bergman on Dec 10, 2018
Technicians were very professional, explained everything they were doing, explained the new equipment and benefits. They put down blankets and everything was spotless when they were complete, even my crawl space. Great job!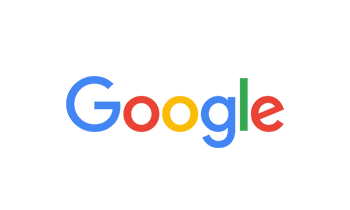 By Howard Cotton on Dec 04, 2018
Craig did a great job resolving my plumbing issue of a clogged bath drain. Very professional and experienced.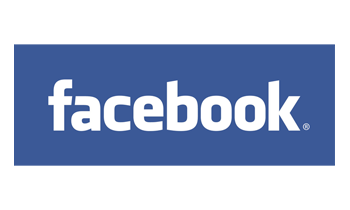 By Deann Heffelfinger Breiner on Nov 28, 2018
They were very professional, friendly and explained absolutely everything that needed to be done and also showed you. They answered all the questions I had and knowledgeable in every aspect. The service was done and you couldn't even tell they were here on account of them being very neat and clean with their service technics. They even went further to touch up on somethings to prevent potentially a problem in the future. For example, caulking and taping some old backsplash that I'm going to replace soon. I would definitely recommend them.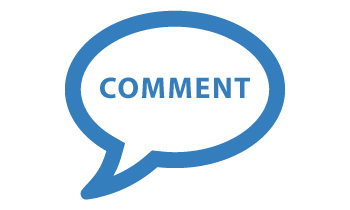 By Jamie on Nov 27, 2018
Kyle was very polite and did a wonderful job!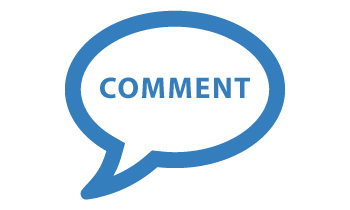 By Michael on Nov 26, 2018
4 stars is the result of 2 service calls. 3 for Kyle, 5 for Craig. Craig was here as a follow up after a call that didn't quite get the job done. Craig came and re-dignosed the system and quickly found the problems. Parts had to be ordered and it was the day before Thanksgiving, so Monday would likely be the earliest possibility to make the repairs. We wanted to ensure that Craig do the work but the office couldn't work him in. Craig then told them he'd come on Monday before his scheduled calls. By 0615 hrs. he was here and 40 minutes later he was finished and on his way. Craig knows his job! If he's not in a supervisory position of some sort, he should be.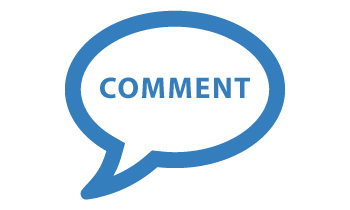 By Gary on Nov 16, 2018
Thanks for a great job getting our fireplace working...Matt was great!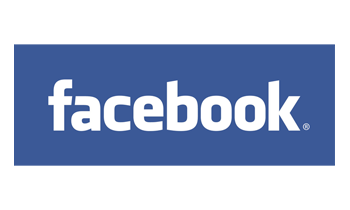 By Bobby Miller on Nov 15, 2018
Kyle was awesome!!I had a little oil smell and he found the minor problem right away.He cleaned up when he was done.He looked over everything thoroughly and was very professional.I hope I get him every time!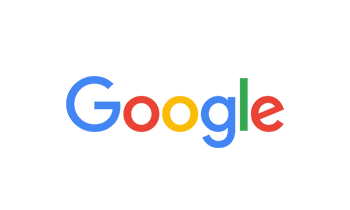 By Patrick Flower on Nov 13, 2018
Ivan came out and explained to me what he was going to do to check my system. Very knowledgeable and courteous. Definitely would recommend these guys. Thanks again. Patrick Flower.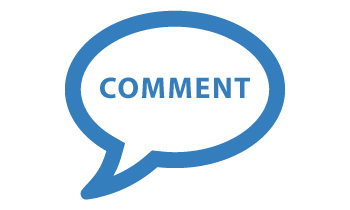 By Heather on Nov 12, 2018
Professional and courteous. Would recommend.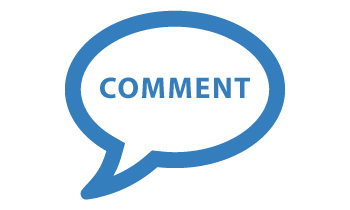 By Tanya on Nov 08, 2018
I laugh at the title here because is says "please rate us and provide us feedback so we can improve." I personally can not think of anything to improve with any of the staff from Andreas plumbing especially after my HUGE plumbing problem. I am sure Chris thought I was a raving lunatic upon his first visit, because the last plumbers decided that they didn't want to do job after I put 1/2 money down. Kinda got the same look from Josh when he saw the spider webs(but he overcame that). Sorry Josh had to put that in there. Josh's eagerness to conquer my plumbing problem became his mission and I could always count on Jason for trying to put light on the whole situation. To the women in the office( Bonnie, Michelle & Chasidy) thank you for your patience, and professionalism for all my many phone calls. A HUGE shout out to Steve for getting a dig in on the insurance representative. Words can not express the gratitude I have for Andreas Plumbing and would highly recommend them for anyone's plumbing problems.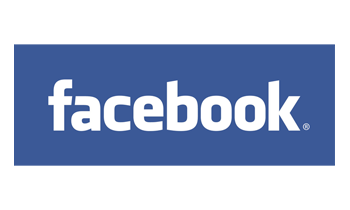 By Charles MacKay on Nov 03, 2018
They did a fantastic job of installing a new heat pump in just one day.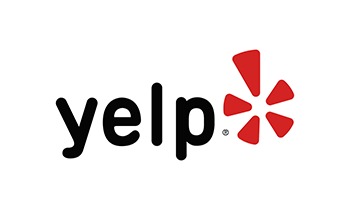 By Tere I. on Nov 02, 2018
Matt is an excellent tech.  Answered all questions in simple terms. The experience with Andreas Plumbing is always very satisfactory. Andreas certainly deserves a 5 star rating. Thank you for your wonderful service.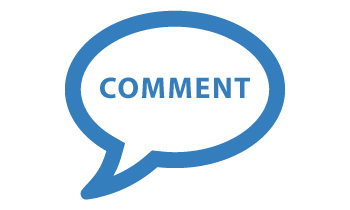 By Kelly on Nov 01, 2018
We are so happy to night to have heat thanks to your great n neat work we are very pleased with the appearance of the work looks good thanks again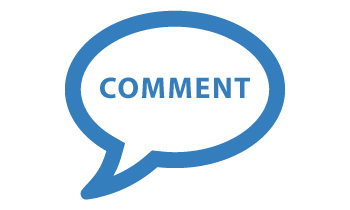 By Rickey Frey on Nov 01, 2018
Chris did a good job going over different type ac units what they cost and also the warranty on them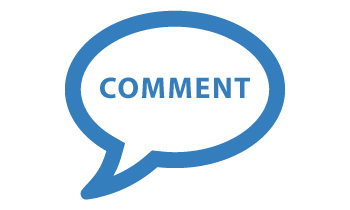 By Tim on Nov 01, 2018
Excellent and professional service!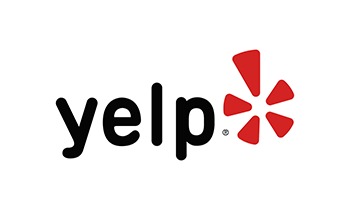 By Kelly B. on Oct 29, 2018
Excellent service and communication.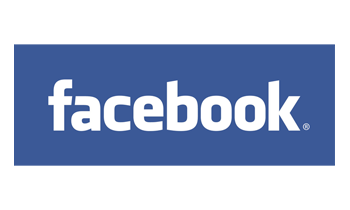 By Kelly Bauer on Oct 29, 2018
They came out promptly and confidently after another company strung me along and then refused to even come out. Very good communication from first phone call to the end. The service technician Matt was very friendly and completed the job quickly and cleanly. Very please with my service. Will definitely use them again.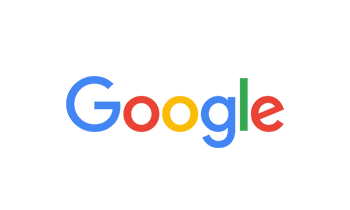 By Child Of God on Oct 27, 2018
The first time I called them it was a great experience, but then the other times they kept sending a technician name Kyle who is a crooked criminal who broke everything he touched in my house including my fire place. Last time he showed up at my house he quoted me a ridiculous amount to get the water running inside my house, $7,000 dollars the good for nothing charlatan said it would cost to get my water up and going again, and when I declined his ridiculous quote, he even tried to rob me in my own face. The company had given me a $50 discount, and he tried to fool me into paying more than I was supposed to for the service call. Don't call them, you are better off going with a local contractor, also get security cameras before you call any technician, the cameras will catch any funny business they try in your property, and it will serve as proof in any legal case against them, also life stream your survallance videos to friends and family so that you have additional witnesses.